A lot of rappers and rap artists have a hard time overcoming stage fright. Some call it performance anxiety, others view it as communication apprehension. No matter how they call it, stage fright is something that needs to be resolved. Good thing, there are various ways on how you can overcome stage fright.
Conquering stage fright : 5  Effective Ways To Cope With Rap Performance Anxiety
If you are a newbie hip hop artist, for instance, rap stage fright is definitely one of the things you are concerned with. The truth is, even seasoned professional performers experience performance anxiety. The main point is, almost all performers feel some degree of stage fright when preparing to perform in front of an audience. It must be noted that stage fright should not be viewed as a negative feeling.   As a matter of fact, experts say that it is healthy and necessary at the same time.  Having the feeling of performance anxiety can help you stay focused on your performance. For those who cannot overcome stage fright, do not worry because it can be tamed. It only takes the right manner of dealing with it. So, read on and find out more.
Perfecting your rap performance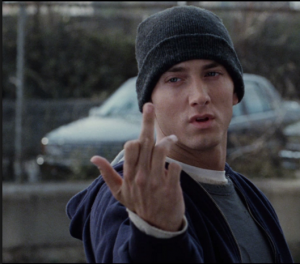 1. Fear Is Just In Your Head – As they say, it is just about a mind-over-matter type of situation. Remember that your brain is very powerful. The more you think you will screw up, the higher your performance anxiety levels are. In other words, you have to think that you can do it. Always remind yourself that you are a great performer and you got something to show to the audience. Never allow fear to swallow you. 
2. Being Prepared Is The Best Policy – The next thing you should do is to be prepared. It is just a simple thing but it is a very important phase of overcoming stage fright. Make sure that you have familiarized and memorized the songs or every song. Be mental, physically and emotionally prepared for your performance. If you are well-prepared, your mind will tell you that you can do it. Being prepared is synonymous to having enough confidence to go on stage and give your best shot.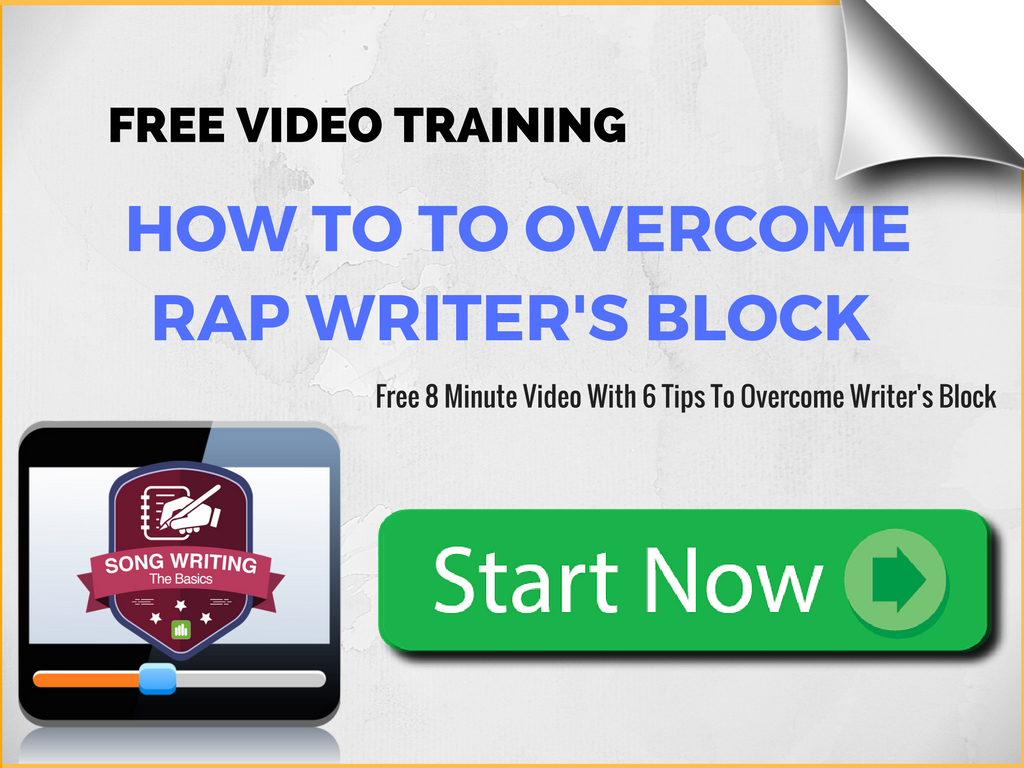 3. Repetition Is The Key – If you are going to perform on stage, remember to repeat your song over and over again. This way, the song will be embedded deep in your mind. As a result, it becomes your second nature. A better way of doing so is by singing your song while doing other tasks in the house or anywhere you go. Singing in the shower can also help.
4. Let Your Friends And Family Help You – Overcoming stage fright can be a daunting task. However, increasing your exposure can help you overcome rap performance anxiety. Ask your family and friends to join you in a Karaoke bar, a street promenade, and other venues. Allow them to be your audience. Practice singing in front of them because it will definitely help you boost your confidence and fight stage fright. If possible, encourage them to critique your performance. This way, you will be able to improve it. Have an open mind when it comes to their comments or feedback. Remember that they are with you to help you become a better performer on stage. Moreover, you need to perform and be yourself all the time. The audience will truly appreciate the real you. Yes, performing is about entertaining your audience. However, it is also about expressing yourself and your music.
5. Do Not Forget To Have Fun – Try to calm down and be loose. In other words, have fun on your performance. Everyone is bound to make mistakes sometimes. Even the most professional performers commit mistakes while performing on stage. The most important thing is you know how to have fun on stage.
An Important Note To Remember Indeed, there are different ways on how to overcome performance anxiety. Yes, you can fight stage fright, however, you need to remember that there is no such thing as overnight success. In other words, you need to practice and learn how to perform your best under pressure. Stage fright is a natural reaction to a big crowd, concert or an audition. The tips mentioned above are a collection of techniques, principles, and psychological skills for you to overcome performance anxiety.